Interested in a Career With Us?
Are you looking to start a challenging career in your professional life? Do you want to develop or improve your selling, marketing, or workmanship skills? Do you want to increase your yearly income drastically? Are you good talking and dealing with new people? Do you have a charming and enthusiastic personality? If the answer to these questions was YES! Universal Windows Direct of Cincinnati & Dayton is perfect for you!
Universal Windows Direct is now the one of largest remodelers in America due to our exclusive high quality home improvement products and outstanding customer service. We take our training process very seriously because we understand that a knowledgeable customer is an empowered customer and an empowered customer is able to make great decisions!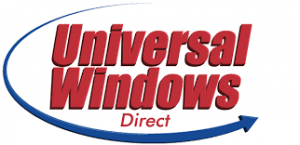 Application Submissions (Universal Windows Direct)