Trusted Roofing Contractors Serving Homeowners in the Cincinnati & Dayton, OH, Areas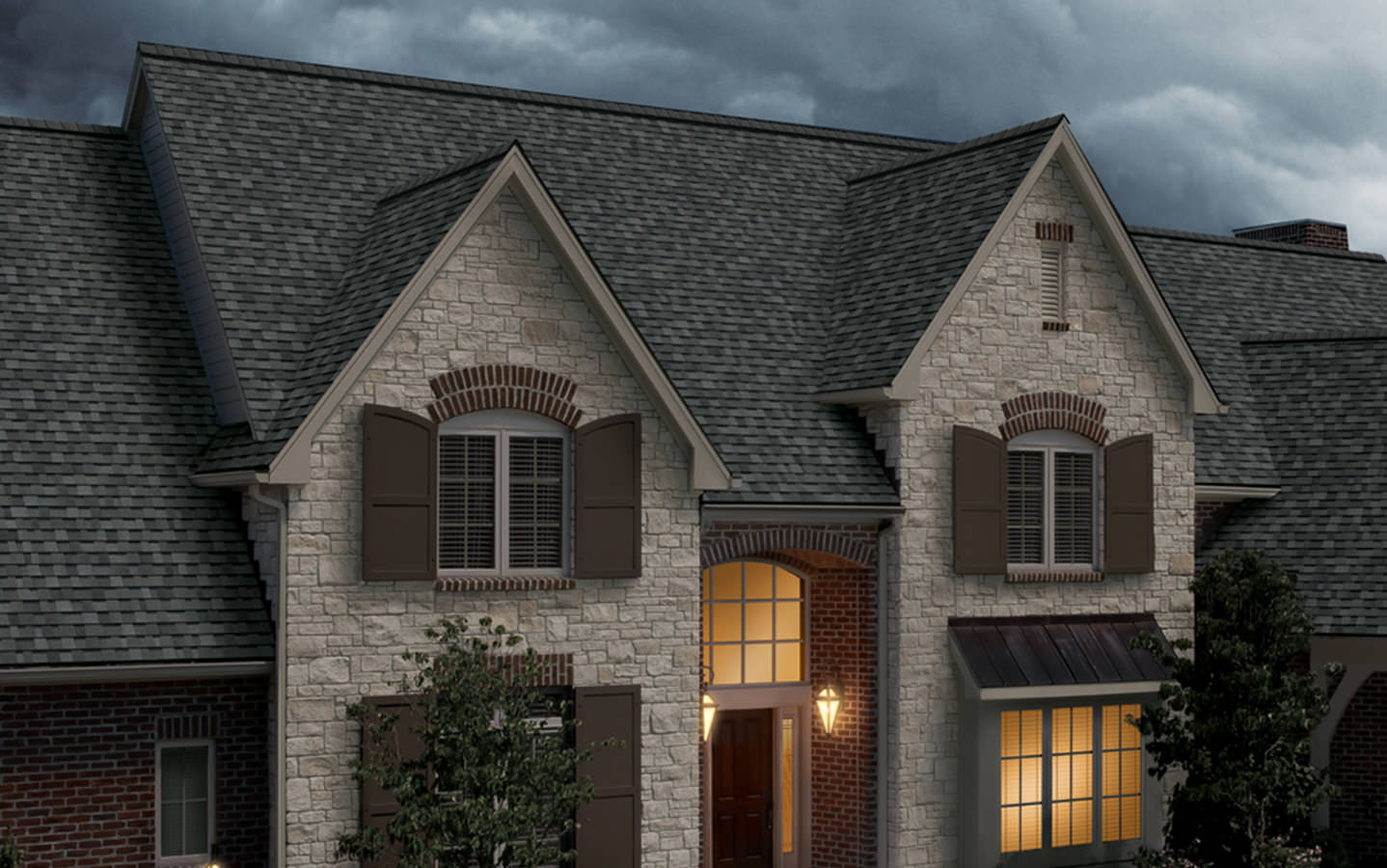 Your roofing system is your home's ultimate defender. So, if it is showing signs of wear or has recently been pummeled in a storm, it's best to have the issue addressed as quickly as possible to prevent water infiltration from causing extensive, costly damage. At Universal Windows Direct, we are roofing specialists with a reputation for providing value-driven solutions and a seamless customer experience. As local roofing contractors with nearly 30 years of experience and locations in the Cincinnati and Dayton areas, we know how to best serve homeowners in the southwest Ohio region.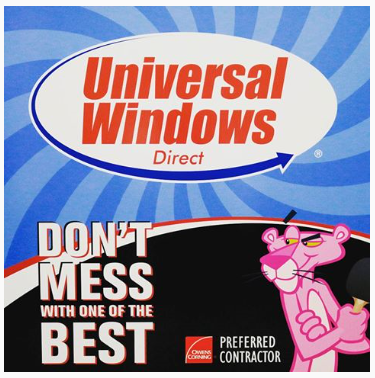 High-Performance Roofing Shingles
From driving rain and strong winds to heavy snow and ice, roofs on local homes have a lot to contend with. As your roofing contractor, Universal Windows Direct will provide a premium asphalt shingle roofing system that is designed to last in the local climate. We've partnered with one of the industry's most trusted brands—Owens Corning—to provide shingles that:
Have advanced features, such as SureNail® technology and multi-layer construction to ensure unrivaled protection in even the harshest weather conditions
Come in a wide array of beautiful colors and styles so you can choose the best options to complement the architectural design of your home
Are backed by one of the industry's best warranties to give you peace of mind in your investment.
Additionally, when you choose Universal Windows Direct as your roofing contractor, you can have confidence that your roof will be installed with the utmost skill and precision. Not only are all of our projects completed by manufacturer-trained roofers, but we also hold the elite Owens Corning Preferred Contractor designation that allows us to provide superior warranties.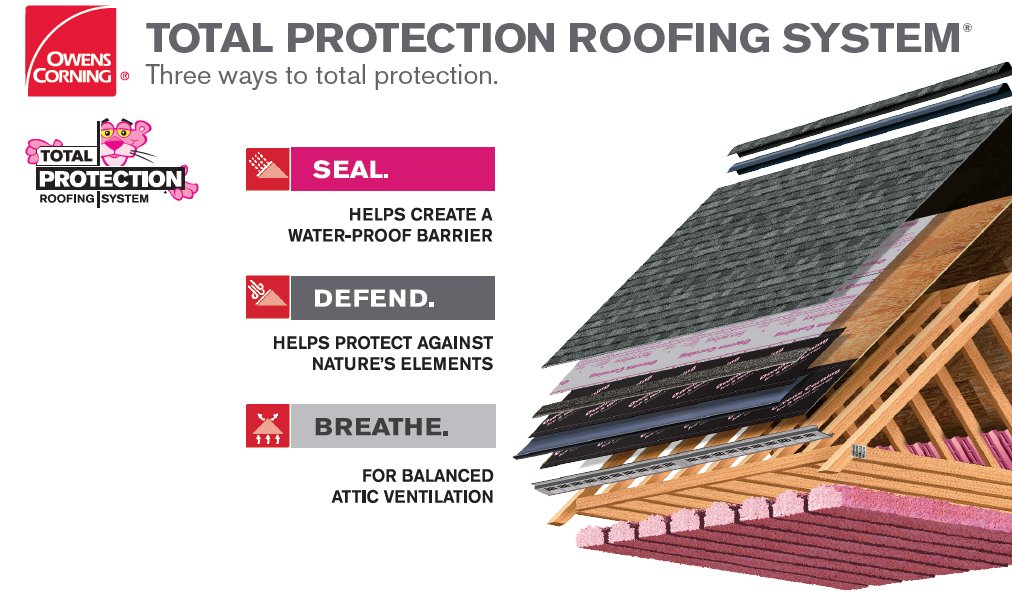 Comprehensive Roof Replacement Services
Many people assume that replacing their roof is only a matter of changing a few shingles and after that, everything will be fine. Here at Universal Windows Direct, we educate homeowners on the difference between a roof repair, a partial roof replacement, and a complete roof replacement. The biggest difference between the three is that by only repairing or partially replacing the roof, there is no way to tell if other sections of the roof have been affected. Also, there could be other issues with the roof, like deck rotting, that will require a complete roof replacement to avoid future problems.
At Universal Windows Direct, roof replacement is our specialty, and no other roofing contractor in the area can match our quality and value.
What are the Proper Steps to Follow for a Complete Roof Replacement?
The main objective of a roof is to offer protection to the home. To accomplish total roof protection, a roofing system needs to seal, defend, and breathe. There are eight steps to accomplish a complete roof replacement:
Existing roof removal & deck inspection: The installation crew needs to remove all the existing roof materials to get to the deck, and then inspect the deck condition. All the deck portions that show damage need to be replaced.
Ice guard installation: The goal of ice guard is to prevent water damage on a wood deck. Ice guard needs to be installed on all places where the roof is vulnerable to water damage, like the eaves, valleys, dormers, skylights, and around chimneys.
Verify or install an intake ventilation source: As mentioned before, for a roof to offer total protection, one of the things it must to do is breathe. So the deck does not burn or rot from the interior, it must have proper ventilation. The intake allows fresh air to circulate in the attic and exhaust through the roof. Soffit is the most common source of intake ventilation, but there are other options available, such as deck and edge vents.
Underlayment: The purpose of the underlayment is to protect the roof from water infiltration. There are a variety of underlayment brands and options like 15lb felt, 30lb felt, and different types of synthetic materials. To avoid water damage, it is very important that the underlayment does not tear.
Starter strip shingles: Starter strip shingles ensure a secure seal along the eaves where the roof is more susceptible to wind damage. In addition, it provides a cleaner edge look than hand cut starter shingles.
Shingles: The type and quality of the shingles used along the entire roof will determine its durability and beauty. Different shingle types and brands will resist natural elements differently.
Exhaust ventilation source: For the roof to breathe or ventilate properly, it needs to have an intake (soffit or other source) and an exhaust. The exhaust allows the air to flow out of the roof through the attic. A roof without proper ventilation will not only create damage to the deck and shingles but also enclose unhealthy air in the interior of the house.
Hip and ridge shingles: Hip and ridge shingles are specially designed to bend easier, allowing them to hide the roof exhaust ventilation source. This provides the roof a uniform and more appealing overall look.
Schedule Your Roof Replacement Consultation
If you suspect your roof may be due for a replacement, don't delay. Contact Universal Windows Direct today for an honest assessment of your roof's condition. You'll soon see what makes us the premier roofing contractor serving homeowners in the Cincinnati and Dayton, OH, areas.