Learn How to Compare Quality Replacement Windows
Feb 11, 2022
Replacement Window Quality Comparison
Window Quality Comparison: Learn How to Compare Quality Replacement Windows – Universal Windows Direct
Your windows are far more than decorative fixtures. They allow natural light into your home, ensure adequate ventilation, and provide expansive views of the outside world. However, every window has a lifespan and you may eventually find yourself facing a window replacement project.
Replacing your windows can feel like an overwhelming endeavor. You have to choose between countless brands, finishes, and materials. Installation costs vary widely based on the type of window you go for and the local installation company you work with. You also need to sort through countless energy efficiency ratings and performance grades before finding the best replacement window for your home.
At Universal Windows Direct, we know that replacing your windows isn't easy. To help simplify the process, we created this guide so you can learn how to compare replacement windows. However, if you want to eliminate the hassle of window replacements, you can trust our team of window installation experts to help.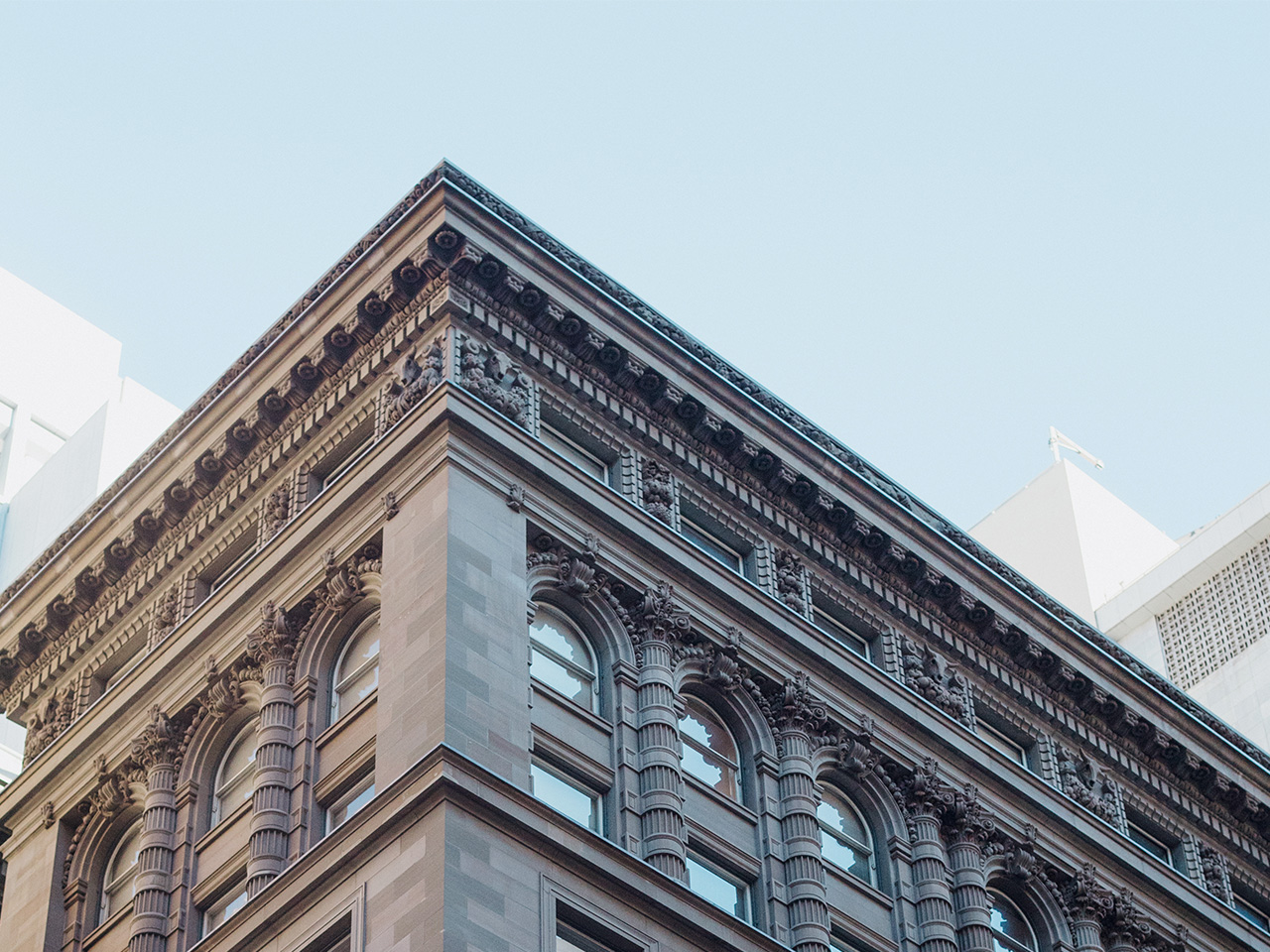 Types of Replacement Windows
Choosing the best replacement windows for your home comes down to two major considerations: your budget and your vision. Clarifying these points will guide your search for the best replacement windows.
Years ago, you had two options to choose from when it was time for a window replacement. You could opt for a prominent, glaringly white synthetic replacement frame to stay within your budget or you could spend hundreds—if not thousands—on wood windows.
Fortunately, modern homeowners can select from a vast array of replacement windows, materials, and finishes. Whether you plan to install durable vinyl windows or want to add a touch of warmth and texture with wood windows, our team at Universal Windows Direct can help you select the best window for your home.
Some of the most common types of replacement windows include:
Wood Windows
As wood-like vinyl windows grow more popular, wood windows have become a rarity. Even so, many professionals still agree that wood windows are the best option on the market.
Unlike synthetic materials, solid wood window casings instantly improve the look and feel of your home. These durable, long-lasting, and energy-efficient windows typically feature an aluminum or vinyl exterior that protects them from moisture. The synthetic cover reduces the need for ongoing maintenance and refinishing, while the wooden frame improves your home's resistance to thermal flow.
Vinyl Windows
Vinyl windows have become a favorite among homeowners for several reasons.
Their inexpensive, low-maintenance, durable frames resist mildew and moisture. You won't need to worry about painting or staining your vinyl frames, either. The frames come in a variety of standard colors and wood-like finishes to suit your taste. In addition, many companies offer custom color matching so you can coordinate your new frames with the rest of your home.
Fiberglass Windows
Like vinyl windows, fiberglass windows work well for homeowners who want a long-lasting replacement window, but at a more expensive budget.
These composite windows are made to last under weather conditions with extreme temperature variations, but again at a higher cost. As a result, fiberglass composite windows won't warp, sag, shrink, or become brittle, no matter how hot or cold it gets.
Aluminum Windows
Before vinyl windows hit the market, aluminum frames provided homeowners with an appealing, budget-friendly alternative to wood-framed windows. While you may still find aluminum windows at some companies, most have made the switch to vinyl or fiberglass frames.
These frames provide plenty of strength and durability but fall short in several ways. The inexpensive metal lacks the curb appeal of other options. Additionally, aluminum frames typically experience more condensation than vinyl or wood-framed windows, often resulting in issues with mold and mildew.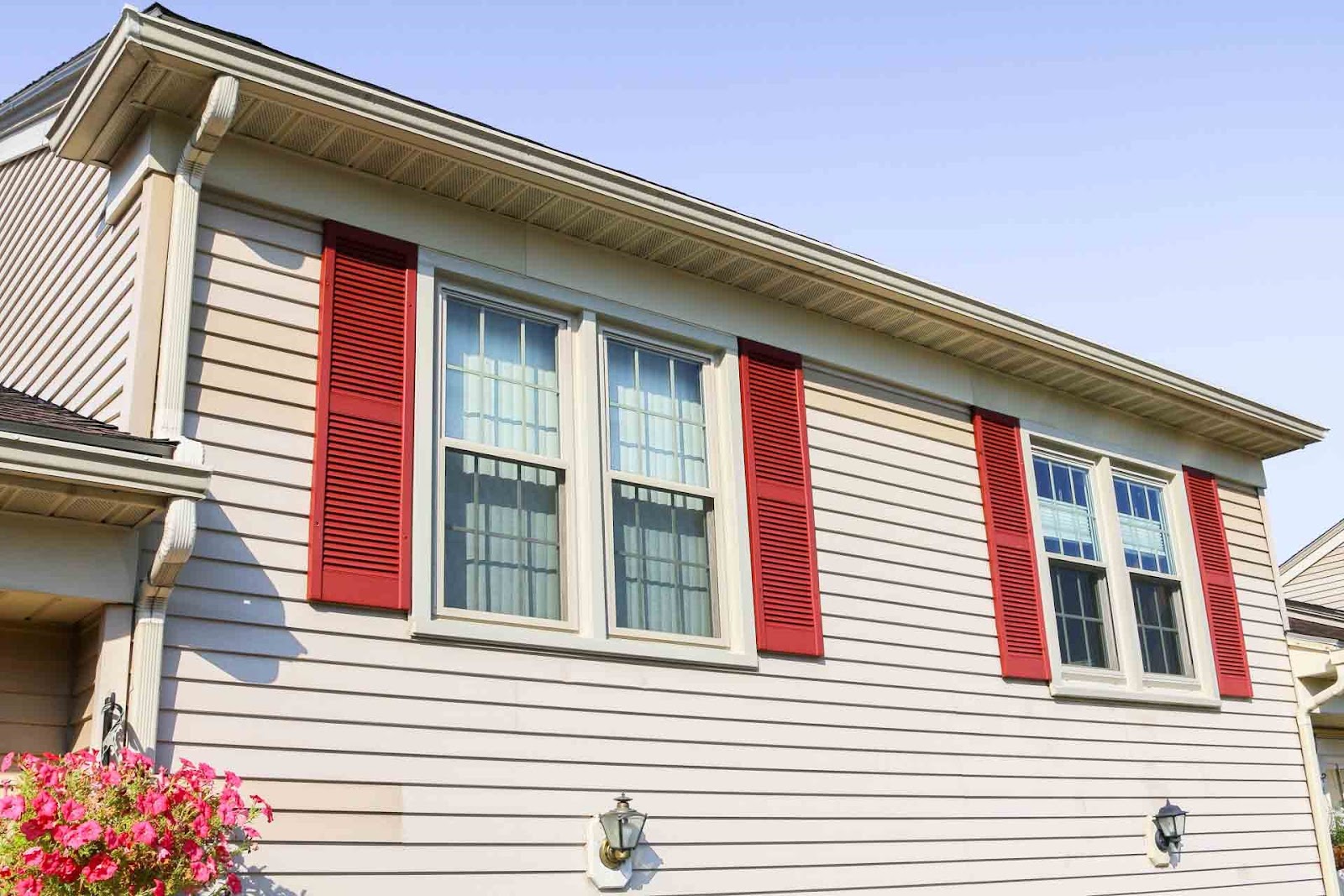 The Best Replacement Window Styles
Selecting the material and finish of your window frame is only the first step of the window replacement process. After you've selected your color palette and favorite materials, you will likely have to order a variety of common window style options to match your current frames, including:
Single-Hung Windows
More than likely, you've lived in a home with a single-hung window. These common replacement windows feature a lower panel that opens and closes. The upper panel, or sash, remains in place.
Double-Hung Windows
Like a single-hung window, double-hung windows feature a lower sash that opens and closes vertically. However, double-hung windows differ from a single-hung frame in one significant way: the upper sash of a double-hung window moves up and down as well.
Fixed Windows
Unlike other types of replacement window frames, fixed windows don't open at all. Many homeowners install fixed windows in areas that don't require ventilation but could use additional natural lighting. Fixed windows come in a variety of shapes and sizes and may even feature decorative glass accents.
Casement Windows
While less common than double-hung windows, casement-style windows provide an unimpeded view, enhanced ventilation, and easier cleaning than their more popular counterparts. Also, casement windows typically reduce airflow more than double-hung windows due to their flush fit.
Awning Windows
Awning-style windows feature a hinge at the top of the frame. The glass frames open upward and outward. The panels also press against the frame as with casement styles, resulting in an airtight seal.
Hopper-Style Windows
Hopper windows work similarly to awning windows. However, hopper window hinges sit at the bottom of the panels, allowing you to open them outward or inward. Hopper windows can only be installed on basements.
Bow and Bay Windows
Bow and bay windows are both composed of multiple glass panels that create a protruding curve. Whereas windows consist of multiple glass panels of the same size, bay windows feature two smaller angled windows that frame a larger, flat middle window.
Sliding Windows
Sliding windows sit on a track made of either plastic or metal. Typically, they contain two horizontal sashes that you can open or close.
Picture Windows
While found in homes across the country, picture windows are especially popular in areas with a view. Whether your home looks out on a shoreline, cityscape, or even your backyard oasis, a large picture window features a seamless panel of glass that allows you to appreciate the scenery in all of its glory.
The 10 Best Replacement Window Brands
You've picked a color, finish, and window style for your home. Depending on your taste, you may have even decided to mix and match a picture window with a few double- or single-hung windows, a bow window, or casement windows to flood your home with natural light and fresh air.
But, like every other kind of consumer product, all windows are not created equally. Fortunately, you can purchase with confidence when you select windows from one of the best window manufacturers.
To make it easier to find the most suitable manufacturer for your window replacement project, our team at Universal Windows Direct has rounded up our top ten favorite leading window features and benefits.
What to Look For When Choosing Replacement Windows
The best replacement windows provide more than an aesthetic boost. They cut your utility bills, improve lighting and ventilation in your home, and protect you and your family from the elements.
However, finding quality windows isn't easy, especially if you don't know how to read window frame labels. Some people don't even look at the energy efficiency ratings, scores, and statistics. Others feel confused by the information and prefer to wait on their window installer's opinion.
Fortunately, you can quickly learn to decipher the information on your wood, fiberglass, or vinyl window using our detailed guide below. When browsing options from a leading window manufacturer, keep an eye out for universal signs of quality and energy efficiency, including:
ENERGY STAR Rating
Did you know that ENERGY STAR-certified replacement window brands can lower your energy bills by as much as $200 each year? After installing a certified energy-efficient window, you may also be eligible for a federal tax credit of up to $200.
Before purchasing windows, check for the U.S. Department of Energy's ENERGY STAR seal. While you may spend slightly more on a certified product, your long-term savings will more than cover the initial investment.
U-Factor
Less is more when it comes to U-Factor ratings. Your window's U-Factor score measures the amount of heat absorbed or released through the glass panes in your windows. Windows with lower ratings will insulate your home more efficiently, resulting in a more comfortable interior and lower energy bills.
Solar Heat Gain Coefficient (SHGC)
Like a U-Factor rating, the solar heat gain coefficient, or SHGC, measures the amount of solar heat that your windows absorb or allow inside. A window with a lower SHGC will transmit less heat into your home, making it easier to regulate temperatures.
Visible Transmittance (VT)
Also known as visible light transmission, VT scores the amount of visible light allowed through the glass of your windows. A higher score allows more sunlight to enter, increasing the heat in your home. Lower scores block more sunlight but limit unwanted solar heat.
Air Leakage (AL)
The right window brands will help reduce drafts in your home, thanks in part to lower air leakage (AL) scores. AL ratings measure the amount of air that passes through your window. Even the best window may allow some air in and out if not properly installed, but a professionally installed, high-quality window should significantly limit air leakage.
Condensation Resistance (CR)
Have you ever noticed condensation or fogging inside of your windows? To eliminate the annoying haze, look for window brands with a higher CR rating. A higher score implies that your windows resist condensation more efficiently than other models or brands.
Design Pressure (DP)
If you live in an area that experiences harsh storms, heavy snowfall, or strong winds, you need windows with a high design pressure (DP) rating. DP ratings score the strength of your window and the amount of pressure that your windows can withstand before breaking.
Sound Transmission Class (STC)
Sound transmission class (STC) measures how well your window reduces outside noise. Typically, double- or triple-pane glass windows feature a higher rating than single-pane windows, resulting in an effective sound barrier for your home.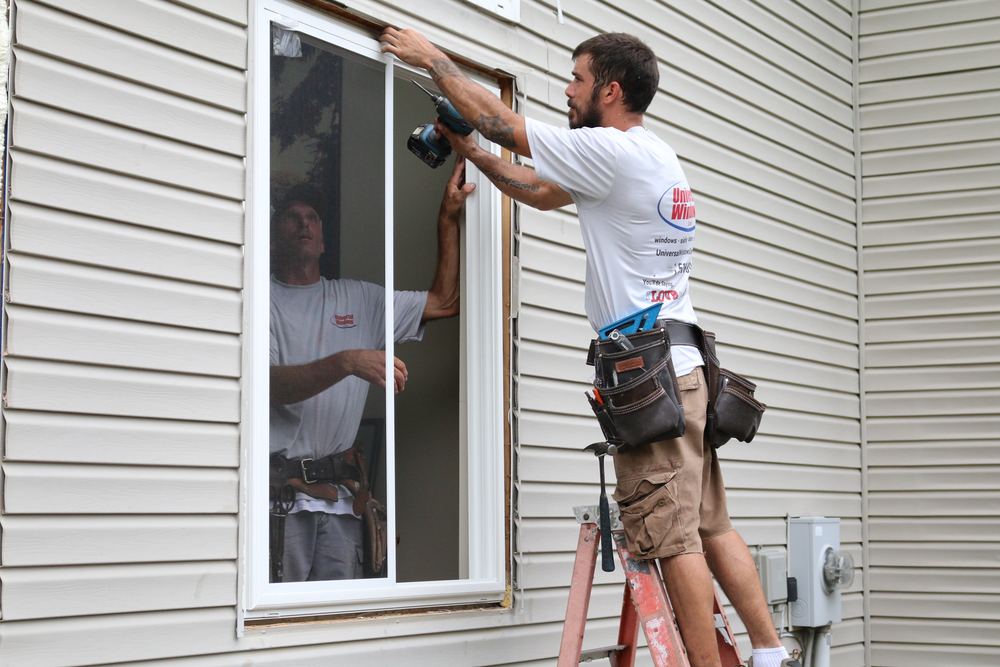 Upgrading to the Best Replacement Window Brands
Ready to replace your old windows with high-quality, durable, energy-efficient frames? Our team at Universal Windows Direct can help! Our local window installers will work with you from start to finish to ensure that you select the best windows for your home, taking the hassle out of the window installation process.
For more information about our services or to request a free quote, please contact our Universal Windows Direct team today.
Window Replacement FAQs
Every window installation company likely has its own opinion when it comes to the best replacement windows. Here at Universal Windows Direct we have our Exclusive Unishield Windows, which outperforms big box, big brand popular name on testing.
Pella and Andersen land at the top of most "best replacement window" lists. The two brands offer different lines of products that will differ in quality. Also, when it comes to warranties they vary depending on the product line. However, it's very common to find a 10 year warranty on most Pella window lines, and 20 year warranty with Andersen windows. The Exclusive Unshield Window provided only by Universal Windows Direct comes with a true transferable lifetime warranty.
No matter whether you're in search of a double-hung window, casement style, or classic wood frame windows, you should always do your research before making a purchase. A quality window should feature above-average energy ratings, ENERGY STAR certification, and design pressure and sound transmission scores that suit your location.
That said, you should always remember that the quality of your windows depends on the quality of your window installation. Our team at Universal Windows Direct has decades of combined experience installing windows in the Cincinnati and Dayton major markets. As a result, we can guarantee your satisfaction—and the quality of your windows—for years to come.
Even Though, brands like Pella, Andersen, Milgard, Alside, and Thompson Creek, are the most popular big box/big brand names in the replacement window industry, as a homeowner, you compromise quality and warranty when choosing one of these well known brands . With our Exclusive Unishield Window, you don't have to sacrifice quality/warranty for affordability, that's why now we offer several promotions and financing plans to fit any budget.