Sliding Window Installation and Replacement Instruction
Feb 14, 2022
Homeowners often ask themselves how proper window installation is completed. Even if a homeowner buys the highest quality replacement, it could even create more harm than benefits if not installed properly. The majority of homeowners question how a sliding window installation differs from a double hung installation, since double hung windows are more common.
The truth is that both window styles use a similar installing process. The main difference between a double hung window and sliding window is that double hung windows go up and down, while horizontal sliding windows go side to side. Just like double hung windows, high quality replacement sliding windows also allow both sashes to detach from the main frame without compromising the product.
The reason why some homeowners prefer to replace their windows with sliding replacement windows is that they prefer horizontal sliding operation over the vertical up and down operation. A proper sliding window installation and replacement process is achieved by following proper safety protocols, and applying specific replacement window techniques depending on the window position, size, and measurements.
It is highly recommended to find a company with a specialized window replacement team. This way the final product lasts and performs.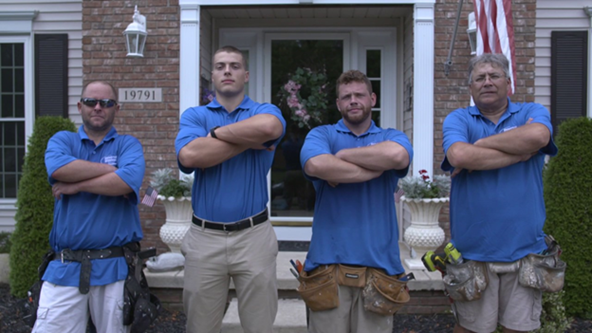 Are you looking to have your windows of various styles replaced in your home? Do you want a professional team handling your project? Schedule a FREE no obligation estimate today and learn how our window installation crews are masters in their trade!
Learn how our exclusive Unishield windows installed by one of our trusted installers will help you enjoy the functionality, beauty, durability, and energy efficiency of brand-new replacement windows! We are committed to providing an easy experience with our exclusive Unishield Sliding Windows. Schedule your FREE estimate today!
Replacement Windows Installation Process Guide
First, it is important to note that every installation process for sliding windows will be unique since every home is different and every window is custom. With that in consideration, there are certain steps that remain constant on a replacement window installation. Window installations require window and labor costs as well as assorted materials such as nails, screws, and other potential costs.
Some types of materials that are used for sliding windows are:
Vinyl
Aluminum
Wood
Fiberglass
Steel
The following video shows a full sliding window replacement installation, and lists the different steps that take place during the installation process including taking measurements depending on the frame size. It is important to note that the installers performing the job in the video are specialized window replacement installers. The process may appear less difficult in the video than in reality for those who have never installed a window.
Replacement Windows Installation Process Steps:
Interior:
Remove the existing window.
Keep it tidy.
Install new window
Seal
Exterior:
Frame it
Keep it tidy
Seal
Enjoy how beautiful it looks and performs!
Are you looking for a specialized professional window crew to take proper care of your new window replacement project? Do you want to pair high-quality replacement windows with a master installation? Let us show you why our previous customers love their windows! Schedule your FREE estimate today and learn more about our Exclusive Unishield Window and our outstanding installation process.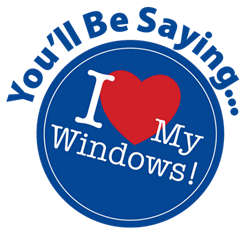 Additional Tips for a Proper Replacement Window Installation
A proper replacement window installation is more than just putting a window on a hole. Although the previous video shows a step by step process to properly replace windows,  there is more to a high-quality product. Some advice to take in consideration include:
– Coil: Make sure the coil or metal used to wrap the window on the exterior matches the color of the new widows. PVC or G8 coil is highly recommended for replacement windows because they provide a clean look and can resist the pass of the seasons.
– Caulk: When it comes to the caulk or seal used on the installation process, there are certain things to take into consideration. Note the quality of the product. There are many options for caulk in the market, but not all provide the same clean look.
– Interior window trim: A new interior window trim or casing is not always required. However, when there is an existing rotten wood trim, it is highly recommended to replace it with a new wood trim. There is no point in having brand new beautiful replacement windows when having a rotten trim next to it.  Rotten trims can also compromise the energy efficiency properties of your new replacement windows. Each replacement window process will vary depending on if the window is made out of wood, vinyl, aluminum, or any other material.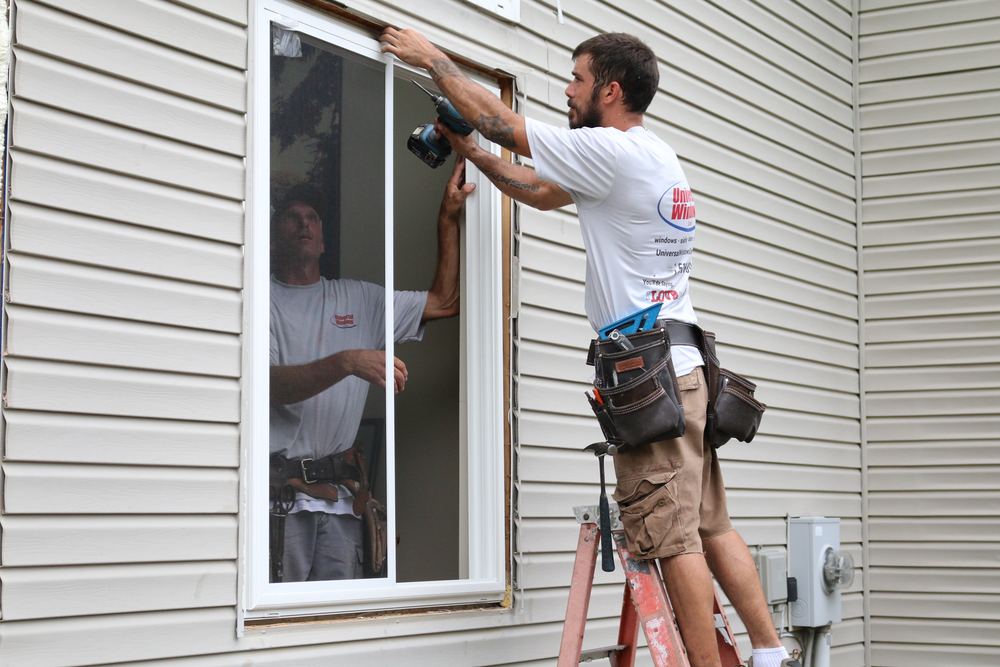 Do you want proper window replacement? Do you want to trust the additional material used on your window replacement project? Schedule a FREE no obligation estimate and let us show you how we are different and why our previous customer had chosen us!