Advantages of Double-Hung Windows
Feb 11, 2022
Double-hung windows are the most popular window type in the U.S—and there's a good reason for that, several reasons actually. Let's take an in-depth look at the many advantages of double-hung windows. That way, you can decide if they are the right option for your home.
What Is a Double-Hung Window?
A double-hung window features both an upper sash and lower sash that can open and tilt. The sash is the part of the window that moves and holds the glass panes in place.
Many homeowners prefer two sashes because the ability to open both sides of the window allows for more ventilation to combat heat and humidity. Double-hung windows are also easier to maintain and clean.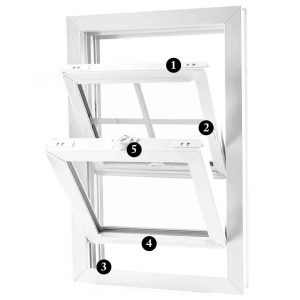 The Difference Between Single-Hung and Double-Hung Windows
The primary difference between single- and double-hung windows is the number of window sashes. Single-hung windows have one window sash that can be pulled up or down to open the window. A double-hung window has two window sashes that can be pulled up and down independently of each other.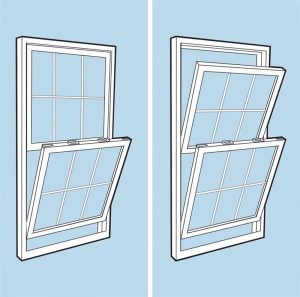 Advantages of Double-Hung Windows
Ease of Cleaning
Cleaning windows can be a challenging process, especially with a multi-floor home. Because both sashes in a double-hung window tilt, they are far easier to clean. There's no need for ladders or long-handled devices to clean the exterior panes.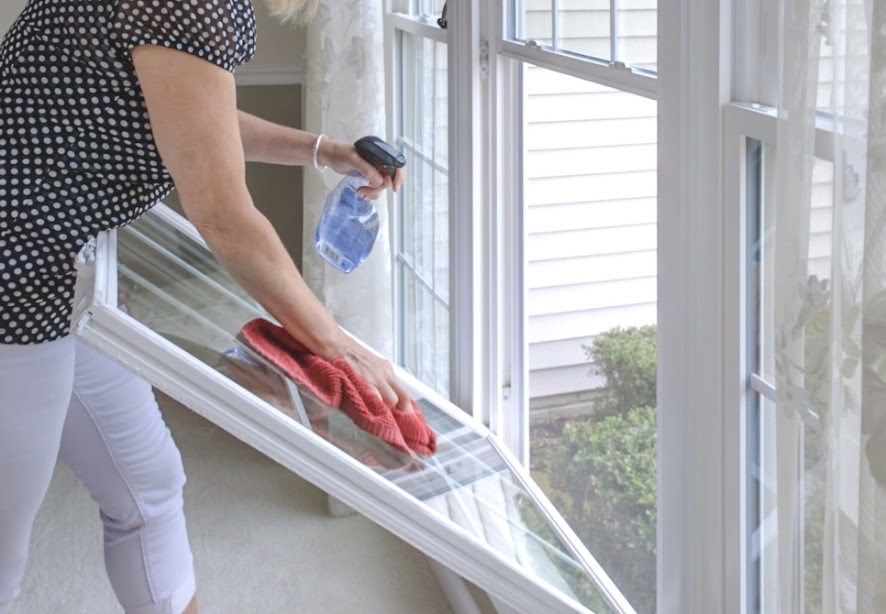 Energy Efficiency
While many homeowners assume that double-hung models are less energy-efficient because the second opening allows for more heat transfer and air infiltration, that's not the case. It's true that improperly installed or closed windows can lead to a modest increase in your energy bills, but those costs aren't a result of the type of window itself.
Replacing your existing windows can actually lower your energy costs, especially if you opt for low-E glass. Older windows lack the energy efficiency of their modern counterparts and often have leaky joints or crevices that let cool air or warm air out of your home.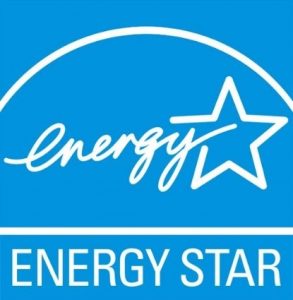 Cooling Benefits
Looking to add a window air conditioner to your home or condo? Double-hung windows make it a snap. You can leave the top sash in place while moving the lower sash to the top of the frame. That flexibility allows you to place and secure your air conditioner with ease.
Safety
Double-hung windows don't project or crank outward. This feature can reduce the risk of accidents in high-traffic areas, like hallways and decks. The last thing you want is for someone to get hurt or break the glass accidentally, requiring you to buy replacement windows. The most common styles also come with cam-action locks. These sturdy devices hold the sashes and window glass in place. Some newer models have additional hardware that locks the windows in place at customizable positions, too. Both points make double-hung windows safer for small children.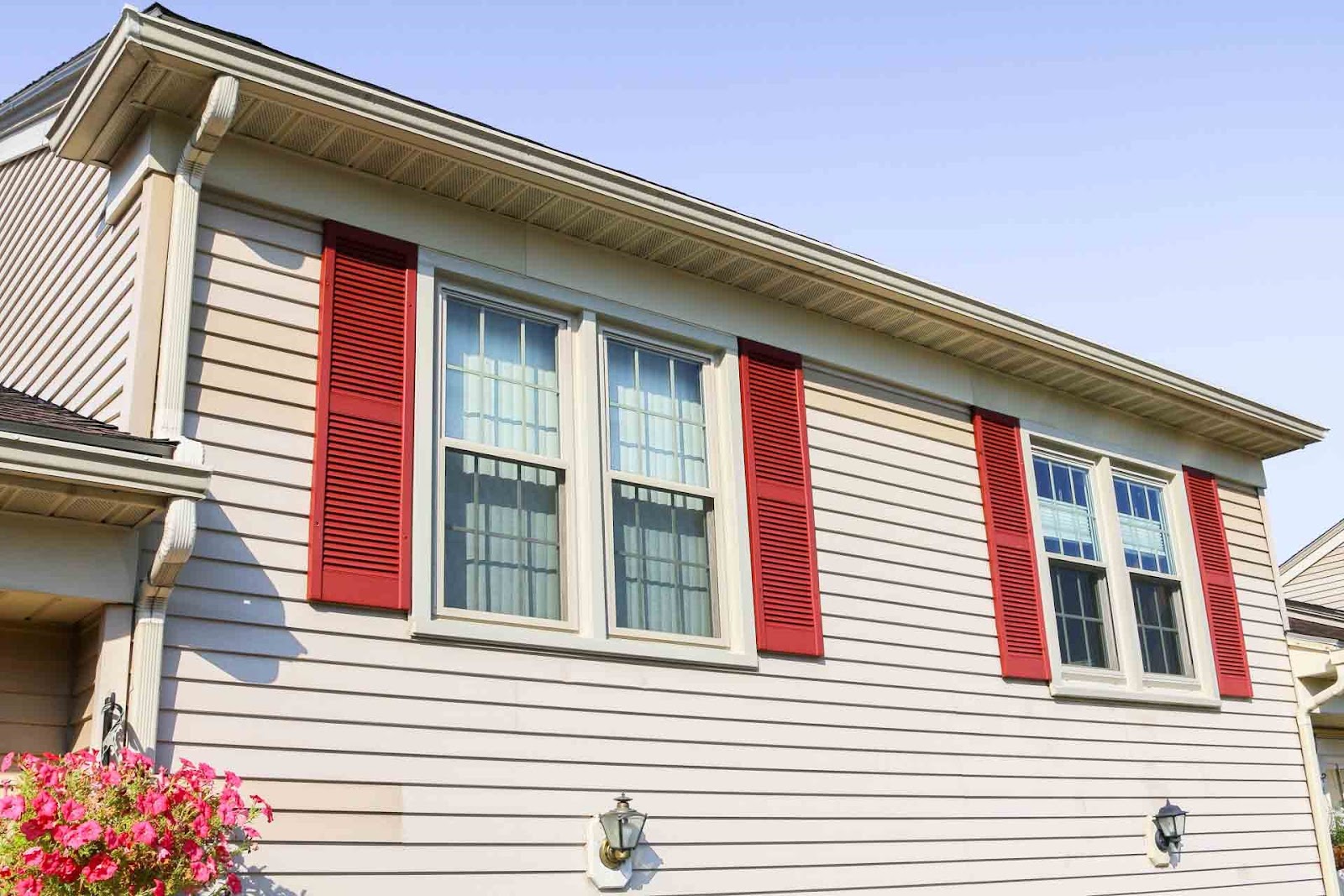 Airflow
You don't need an air conditioning unit to welcome cool, fresh air into your home. With a double-hung window, all you have to do is open the top and bottom sash at the same time. Not only will a double-hung window allow for better room ventilation than a single-hung window, but the tight seals make it almost impossible for air to leak out of your home.
Even better, unlike awnings, doors, and casement windows, double-hung models tend to have a screen that allows cool air into a room without letting in debris and insects too.
Versatility
The versatility of Double-hung windows makes it a breeze to pick a design that matches your home style. You can find a wide range of sizes, colors, and materials, including energy-efficient models. Some of the most popular varieties include:
Architectural grade
Aluminum
Fiberglass
Fiberglass-clad
Learn More Today
Is replacing your old windows your latest home improvement project? At Universal Windows Direct, we have the windows you need at a price you'll love. Call us at (855) 895-3587 to learn more about the many benefits of double-hung windows today.
Learn More Today
Is replacing your old windows your latest home improvement project? At Universal Windows Direct, we have the windows you need at a price you'll love. Call us at (855) 895-3587 to learn more about the many benefits of double-hung windows today.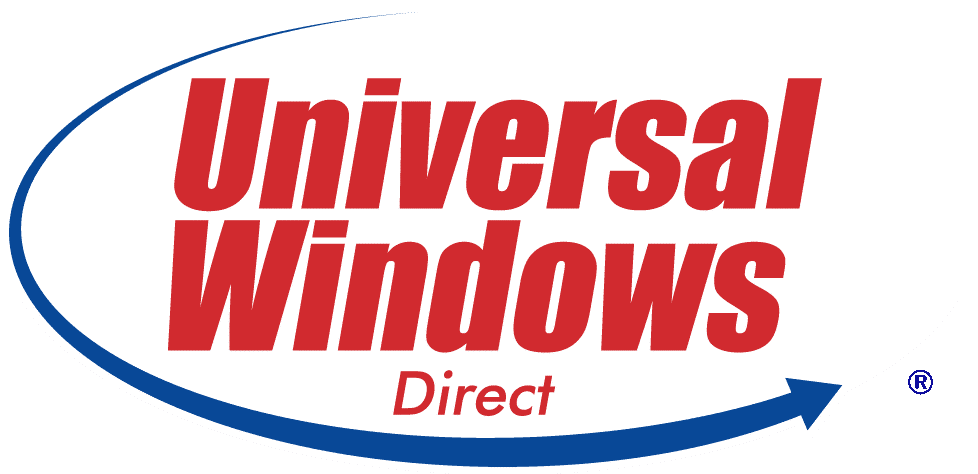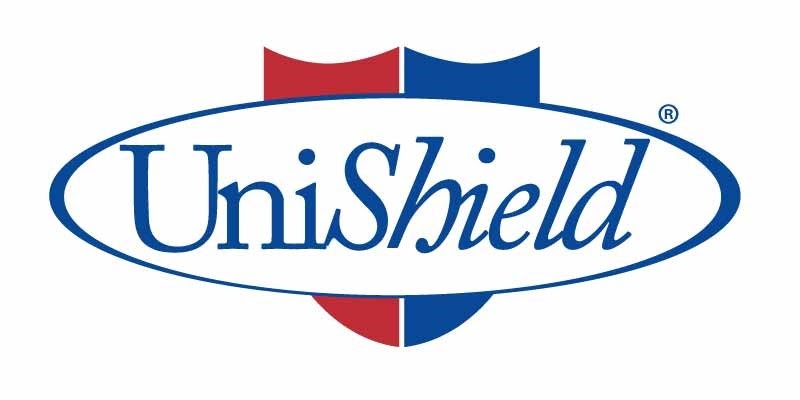 Every window installation company likely has its own opinion when it comes to the best replacement windows. Here at Universal Windows Direct we have our Exclusive Unishield Windows, which outperforms big box, big brand popular name on testing.
Pella and Andersen land at the top of most "best replacement window" lists. The two brands offer different lines of products that will differ in quality. Also, when it comes to warranties they vary depending on the product line. However, it's very common to find a 10 year warranty on most Pella window lines, and 20 year warranty with Andersen windows. The Exclusive Unshield Window provided only by Universal Windows Direct comes with a true transferable lifetime warranty.
No matter whether you're in search of a double-hung window, casement style, or classic wood frame windows, you should always do your research before making a purchase. A quality window should feature above-average energy ratings, ENERGY STAR certification, and design pressure and sound transmission scores that suit your location.
That said, you should always remember that the quality of your windows depends on the quality of your window installation. Our team at Universal Windows Direct has decades of combined experience installing windows in the Cincinnati and Dayton major markets. As a result, we can guarantee your satisfaction—and the quality of your windows—for years to come.
Even Though, brands like Pella, Andersen, Milgard, Alside, and Thompson Creek, are the most popular big box/big brand names in the replacement window industry, as a homeowner, you compromise quality and warranty when choosing one of these well known brands . With our Exclusive Unishield Window, you don't have to sacrifice quality/warranty for affordability, that's why now we offer several promotions and financing plans to fit any budget.